Salubrity Pharma In Vietbeauty 2018 To Regconise Vietnam's Evolving Beauty Industry
July 9, 2018
Posted by:

adminsalubrity

Category:

Company activities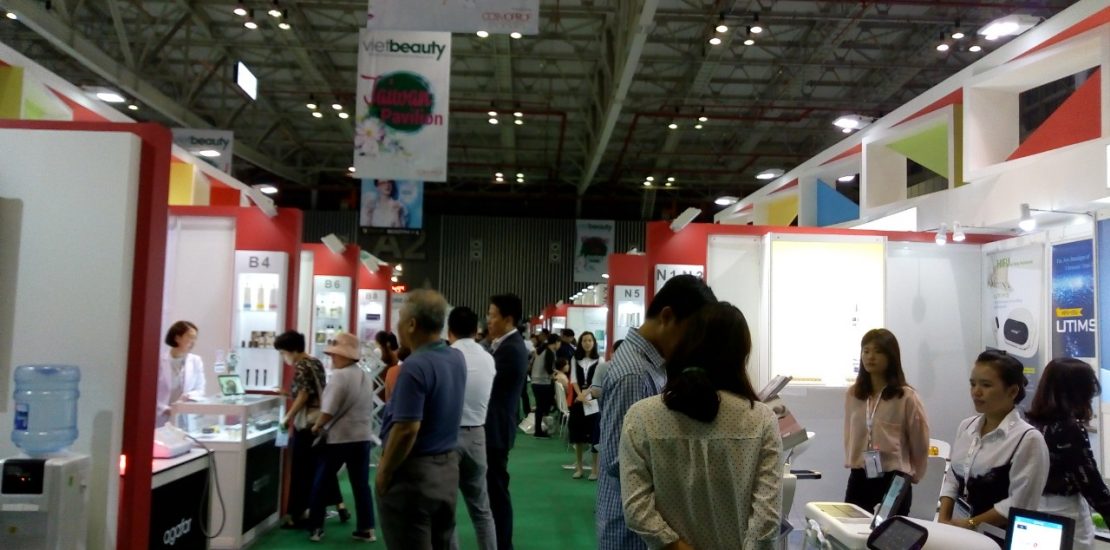 Hello everyone.
Vietbeauty is one of the largest international beauty trade fairs in Vietnam that Salubrity Pharma joined in last July, 2018. There are more than 250 leading beauty brands to exhibit in the areas of cosmetics, skincare, hair care, nail care, spa products to beauty salon and aesthetic equipment and supplies from 25 countries with more than 8,000 international attendees to network with.
Generally, Vietnam is an important leading market that Salubrity Pharma pvt ltd interested in. We have already more than 1 year in Vietnam market. In recent years, Vietnam has been tipped as a key expansion in ASEAN. In 2017, ATKearney Global Retail Development Index found that Vietnam was one of the top six most attractive markets around the globe.
WHY SALUBRTIY PHARMA PVT LTD INVESTS IN VIETNAM?
90 % cosmetic and beauty products in Vietnam are imported.
The imported cosmetics market in Vietnam was valued at almost USD 500 million in 2011 and has grown to more than USD 1.1 billion in 2016. This figure is forecasted to continue to double, to about USD 2.2 billion in 2020.
Topping the list of cosmetics products imported into Vietnam are perfumes (55%) and makeup (21%).
Vietnam has signed and will sign 16 free trade agreements (FTA): Vietnam has inked 10 FTAs, concluded negotiations over two FTAs, and is in talks over four FTAs. Including EU – Vietnam FTA signed on 2016.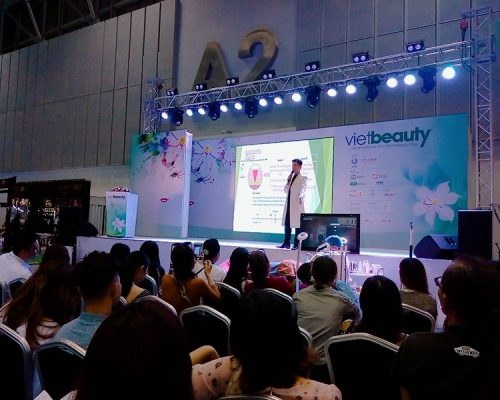 The Rising Star in Southeast Asia and the Second-Fastest Growing Beauty and Personal Care Markets in Asia.
The Vietnamese cosmetics industry is currently typified by new brand players entering the market, the middle class demographic and a preference for premium names. Locally, consumers are becoming more aware and familiar with beauty products and treatments.
As digital marketing is on the up. Vietnam's e-commerce industry is too. In Vietnam, brand origin is deemed more important than choice, price, function and quality.
Salubrity Pharma is always looking for opportunity to connect with global distributors, especially wholesalers from Vietnam for sharing our core values and unique products. Please contact with us via: Email:  info@salubritypharma.com or hotline (+91)9999017761 (Whatsapp/Viber/Wechat). We are always here and ready to be with you 24/7!