Salubrity Pharma In Taiwan Expo 2018
May 17, 2018
Posted by:

adminsalubrity

Category:

Company activities
With an objective to strengthen economic and trade ties between Taiwan and India, Taiwan External Trade Development Council (TAITRA), Taiwan's foremost trade promotion organisation recently announced to host the first ever 'Taiwan Expo 2018' at the Pragati Maidan, in New Delhi, India on May 17-19, 2018. The Expo is the most important platform for bringing together Taiwanese and Indian corporate.
The event is organized by the Taiwan External Trade Development Council (TAITRA) every year in various international locations with an objective to bring Taiwan to the forefront of the international market and help foreign companies get to know Taiwanese firms better, help them network for possible joint ventures.
The Taiwan Expo is a series of exhibitions that showcase Taiwanese companies and their products in various industries in order to garner international interest in Taiwanese companies and help them expand abroad. In 2017, a series of Taiwan Expos were held separately in Indonesia, Malaysia, Vietnam, and the Philippines.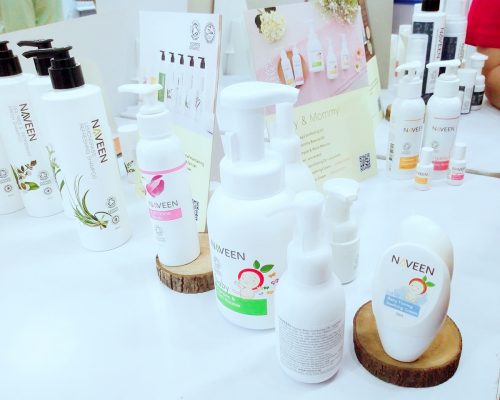 Taiwan Expo 2018, as pointed out by the association, will feature products in the fields of  Electronics and Communication, Environmental Protection, Electric Vehicles and their auto parts, Medical Equipment and Health Products, Hardware and Tools, Beauty and Cosmetic Products, Textiles, Sports Equipment, and Agro Food Products.
Jointly sponsored by the government, industry associations, and several commercial organizations, TAITRA assists Taiwanese busineses and manufacturers improve their international competitiveness and establish a foothold in neighboring markets, while also assisting foreign companies to find Taiwanese counterparts for joint business ventures.
Thanks to Taiwan Expo 2018 – the foremost non-profit trade promotion organization in Taiwan, helps Salubrity Pharma promote foreign trade with Taiwanese partners. This Indian edition of the expo is also offering a much needed platform to boost ties in cultural, tourism and educational fields between the two countries.