Salubrity Pharma In Guangzhou International Beauty Expo 2019
September 15, 2019
Posted by:

adminsalubrity

Category:

Company activities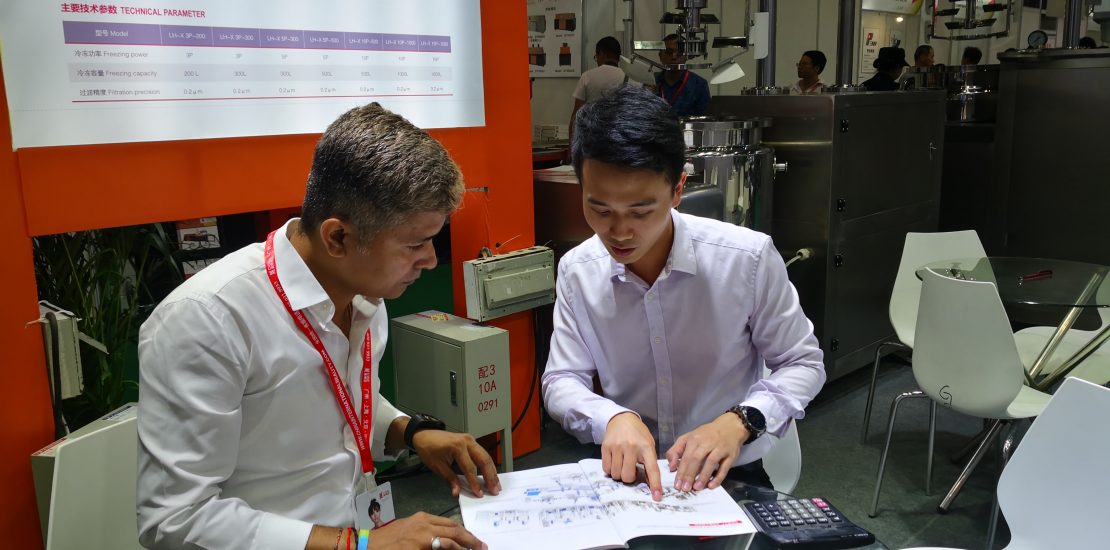 Hello everyone,
Guangzhou International Beauty Expo (Previously Known As. Canton Beauty Expo) is the largest beauty industry platform in China. The organizer has announced that there will be five tradeshows per year from 2017, March & September in Guangzhou, May in Shanghai( Hongqiao District ) and March & July in Beijing. Since 1989, CIBE has served as the epicenter in China connecting the vast national and global network of beauty, hair and cosmetic suppliers, buyers and industry professionals.
CIBE 2019 organized from 5/9/2019 to 7/9/2019 in Guangzhou Import and Export fair attracts many key Asian buyers and brings together more than 800 high-quality exhibitors covering cosmetics, professional beauty, and the supply chain. Through industry summit forums, business-matching, international trend announcements, new retail experience and many other new special programs, the expo seeks to deliver a diversified platform for business cooperation and exchange. More than 20,000 professional visitors are expected.
Salubrity Pharma Pvt Ltd – an active member in the beauty and health sectors is encouraged to attend to promote our products and approach a diversified platform for business cooperation and exchange. CIBE 2019 is expected to represent a fast-growing industry, play a nourishing part as the cradle of national brands and introduce international brands to build a healthy, competitive and sustainable marketplace for China's beauty industry.
It particularly worth mentioned that, the trading situation in Guangzhou Import and Export fair was tremendous which shocks all exhibitor and buyers. Both buyers and exhibitors harvested very great satisfaction. Unprecedented situation of the exhibition fully reflected the beauty fair in its scale, market-oriented promotion and specialization. It has continued to help businesses grow and promoted market expansion.
There are many different forms of activities and interesting events in this EXPO that Salubrity Pharma cannot over take in 3 days. Over 30 featuring activities covering the new retail, import product, Wechat dealer, suppliers, beauty, doctoral beauty, hair, nail and so on. Hot words close to the market activities for the visitors brought unique insight into the market and the latest industry trends and technologies.
Create the new era of beauty industry through innovative integration in Guangzhou International Beauty Expo 2019
Focusing on international vogue, high-tech, design trends, and new demands from new generations of consumers, the Guangzhou International Beauty Expo 2019 highlights hot topics such as the Z-generation, new retail, consumption upgrades, and cross-border IP by setting up special zones of Innovative Retail Area, E-Beauty experience, Trends Zone, Beauty Start Up, and Beauty IP Licensing Area. The expo will help the participants to explore market opportunities of B2B beauty trade, expand business domain, and promote brand innovation. Let's work together to create the new era of beauty industry in the Greater Bay Area!