Cosmo Tech Expo 2017 Welcomed Salubrity Pharma
July 24, 2017
Posted by:

adminsalubrity

Category:

Company activities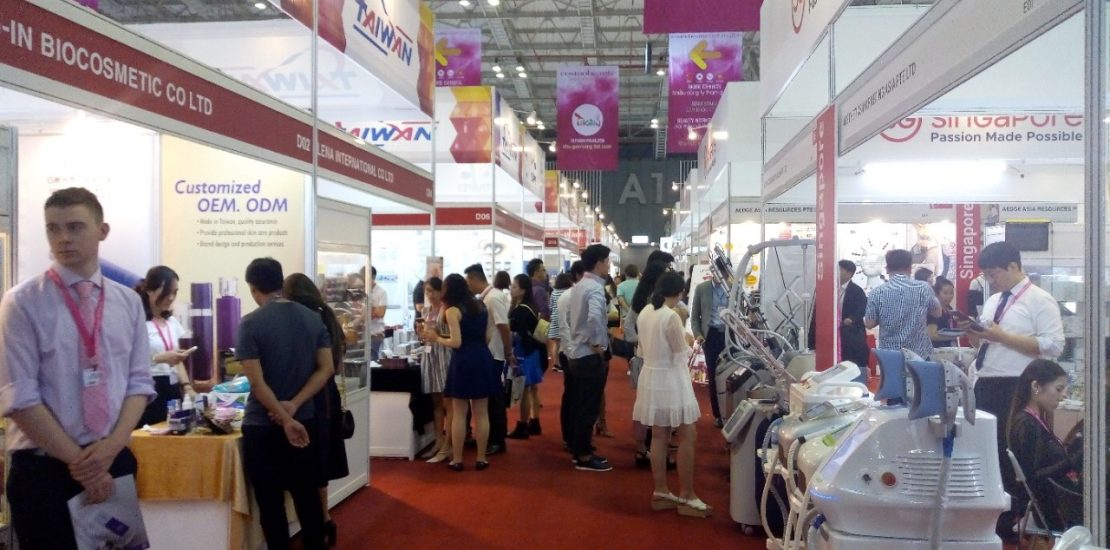 Hello everybody!
The 4th Edition of Cosmo Tech Expo 2017 was held from 24th July, 2017 to 25th July, 2017 at Pragati Maidan, New Delhi, India. Cosmo Tech Expo was considered one of the most important cosmetic making trade show in India. Being a pharmaceutical and cosmetic manufacturer, Salubrity Pharma was honored to be there with many suppliers & manufactures – we met, discussed new ideas, updated with the new innovations, gained education and consumer insights for formulators, R&D and other industry professionals.
Cosmo Tech Expo was recognized as the complete manufacturing solutions trade show catering to 5 Industries i.e. Cosmetic, Personal care, home care, Cosmeceutical & Perfumery Industry. Cosmo Tech Expo India was one of the biggest cosmetic suppliers trade show with 250 exhibitors from largest range of product profile from ingredients, fragrance, packaging, machinery, testing & private label to demonstrate their latest products & trade with 7,0000 manufactures from across the world.
Putting across the global trends of the personal care & perfumery industry in India, Cosmo Tech was the ultimate destination for us to gain new ideas & insights about the progress made in the Cosmetic Manufacturing world. Thank to Cosmo Tech Expo 2017 – best & important sourcing platform, Salubrity Pharma and many third party manufacturers had a chance to network, find new suppliers, explore new trends & update with new technology & educational programs eventually.
Source cost effective, innovative solutions from the entire sub-Indian continent Grow business in the third largest economy of the world, this useful expo really nurtured our market knowledge and maximized our personal care business through seminars and conference sessions join the third largest economy in the world.
Thank you for reading.
www.salubritypharma.com